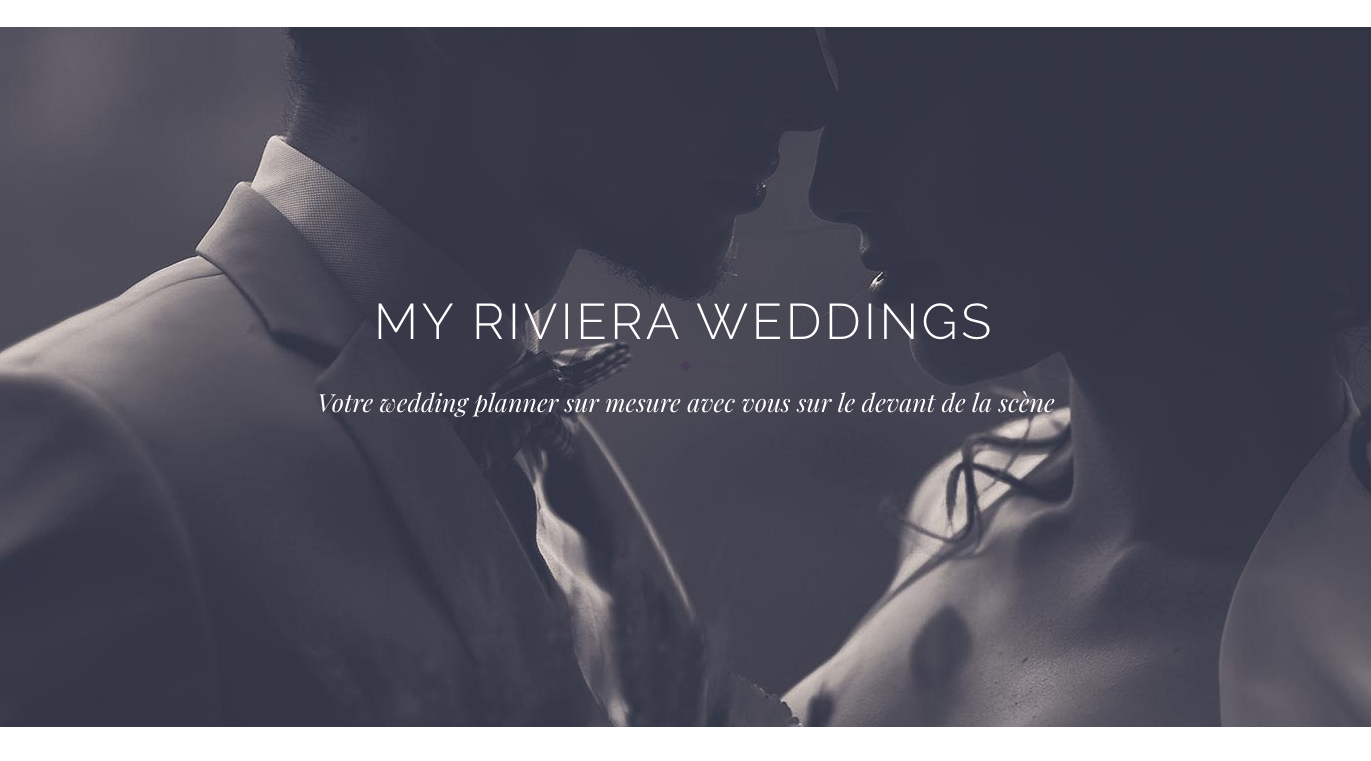 https://myrivieraweddings.com/fr/
Natalia Langsdale, polyglot woman with a visionary and radiant spirit, founded MY RIVIERA WEDDINGS, open to the world with an extraordinary and limitless creative mind, these faculties have allowed her to organize many refined and original events.
Her professional expertise in the luxury field has enabled her highly demanding and distinguished VVIP customers to participate and discover for many years custom-made events such as sensational dinners perched 50m high overlooking an idyllic view of the harbour of Monaco, all accompanied by a starred culinary chef highly distinguished by the Michelin guide, or a water golf course with biodegradable balls on a 70m superyacht with a fairytale view from the sea.
The creative mind, the meticulousness and the apogee of detail define the basic rules of a successful wedding.
MY RIVIERA WEDDINGS combines a rare and meticulous talent through the selection of its speakers, the uncompromising quality of its products and the choice of prestigious and exceptional sites. You are unique and your day is exclusive, perfection is our motto, Natalia Langsdale and her dynamic and professional team are at your disposal to implement your project and realize your dream.
Our passion is to make you happy and your happiness on this occasion will be our greatest thanks.
Do not hesitate to trust us, by sending us the draft of your project and we will establish together the abscissa and ordinate of your dreams.`